October 2018 – March 2019 Development Assistant Pantheon Entertainment

As assistant to producer Andrew Sugerman, I monitored all incoming and outgoing communication, via phone and e-mail.
Managed his busy calendar and schedule.
Sat in and took notes during producer-writer meetings.
Provided script coverage on potential projects, as well as scripts currently in development.
Researched and acquired invitations to upcoming premiers and industry events.
Managed day-to-day office administration.
October 2018 – January 2019 Development Intern Emmett/Furla/Oasis Films

Conducted coverage assignments on script submissions.
Assisted with office administration.
Made frequent runs and pickups as needed.
October 2017 – March 2018 Development Intern Arad Productions

Read screenplays and provided coverage for development consideration.
Provided notes and created script breakdowns for features in production.
Fulfilled research assignments for on-going and potential projects.
Created presentations and pitch documents.
March 2015 – April 2016 Personal Assistant Barfoot & Thompson

Provided administrative support, including organization of schedule and booking meetings.
Monitored all incoming and outgoing communication.
Managed and updated the client database.
Assisted with marketing campaigns by creating flyers and managing social media accounts.
September 2016 – February 2018 Master of Fine Arts (Screenwriting) with Honours New York Film Academy
February 2010 – November 2014 Bachelor of Arts (Psychology) Massey University
DEVELOPMENT SKILLS
PRODUCTION SKILLS
OFFICE SKILLS
Data Entry and Organization
TESTIMONIALS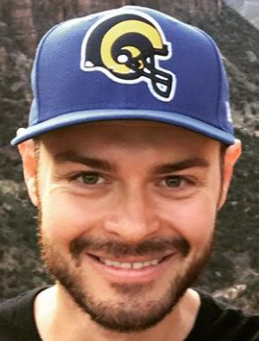 Jerry Shandy
Instructor / New York Film Academy
I first met Raul when he was a student in an MFA TV writing class that I taught at the New York Film Academy, Los Angeles. Following that, I became his thesis advisor when he progressed into thesis class. I knew him in this capacity throughout 2017 and into early 2018. Raul proved himself to be hardworking, extremely bright, and full of good cheer. He was a favorite amongst his classmates, and was very thoughtful and insightful with notes.
I firmly believe that Raul would be a very strong addition to any company that takes him on, and I'm pleased to have the opportunity to recommend such an impressive young man.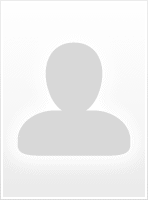 Ethan Duffy
Director of Development / Arad Productions
Raul was a wonderful intern, whether it be regular office duties or coverage of script samples, he applied himself to every task given and went above and beyond. He worked well with our entire office and was a welcomed face during his internship which was from October 2017 to March 2018.